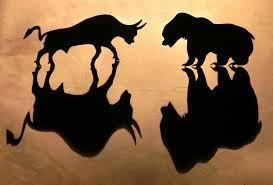 To sign up for our FREE monthly financial e-newsletter click here!
Your Partners in Wealth Management
Kristy Berger and Charlie Mishler have worked together for more than two decades. We are partners for your wealth management services and offer above & beyond service. Constantly studying the latest factors of the industry, staying committed to positive results, being consistently available to clients is the way of Planned Professional Management. Plan it and then stay the course, count on us to be your partners to help you acheive your financial goals.