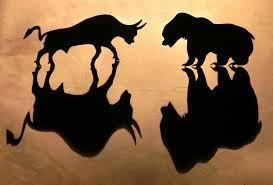 To sign up for our FREE monthly financial e-newsletter click here!
Your Partners in Wealth Management
Kristy Berger and Charlie Mishler have worked together for more than two decades. We are partners for your wealth management services and offer above & beyond service. Constantly studying the latest factors of the industry, staying committed to positive results, being consistently available to clients is the way of Planned Professional Management. Plan it and then stay the course, count on us to be your partners to help you acheive your financial goals.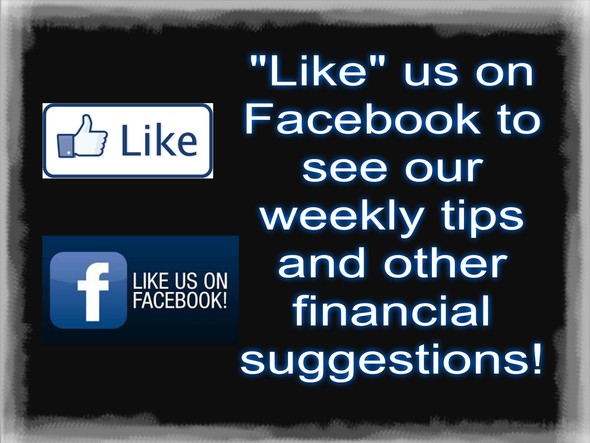 Estimate the annual required distribution from your traditional IRA or former employer's retirement plan after you turn age 73.

How much life insurance would you need to produce a sufficient income stream for your family?

Use this calculator to estimate the cost of your child's education, based on the variables you input.

Compare the potential future value of tax-deferred investments to that of taxable investments.